Benefit from the development programmes based on the experiences of Marek Kamiński. Build your psychological resilience effectively.
HOLISTIC APPROACH TO BUILDING PSYCHOLOGICAL RESILIENCE
The programmes offered by Kamiński Academy are based on the Pole Method (pol. Metoda Biegun), created by Marek Kamiński himself. In only 5 steps, it helps you to develop effective stress resistance.
The method was created on the basis of Marek Kamiński's reflections and experiences gained from running a business and from extreme travels to far away lands.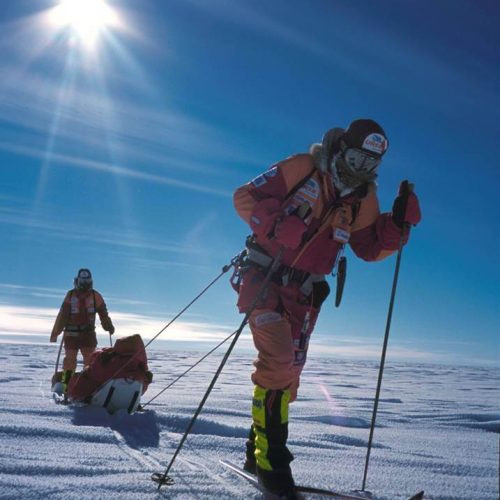 WHAT CAN YOU GAIN FROM THE KAMINSKI ACADEMY PROGRAMMES?
LOWER STRESS HORMONE LEVELS
Excess cortisol impedes rational thinking and negatively affects the whole body.
Psychological resilience reduces the risk of hypertension and insomnia, among others.
Appropriate responses to stress reduce the risk of depression.
Greater confidence in your abilities and a positive approach will facilitate and accelerate the accomplishment of your goals.
We help organisations build an inspiring work environment
Our development programmes are based on the original Pole Method, which is built on 4 skills: the accomplishment of goals, active reaction to changing conditions, use of knowledge and experiences coming from failure, and, finally, self-awareness.
We offer tailored solutions based on the needs of your organisation and the diagnosis we carry out.
Dlaczego odporność psychiczna jest dzisiaj kluczową umiejętnością
Poles suffer from depression
of Poles feel stressed a few times a week on average
of Poles feel the physical symptoms of stress
of Poles suffer from burnout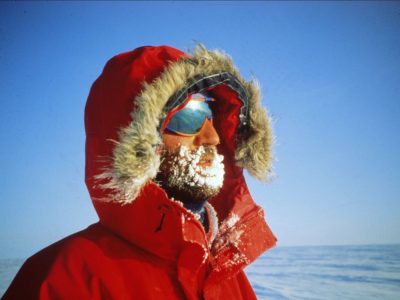 REDUCE STRESS AND REGAIN CONTROL
Marek Kamiński will accompany you throughout the whole course. A wide variety of lessons and exercises will enable you to improve your stress resistance.